DIVE SEASON STARTS OCTOBER 2022!






Before the 2004 Tsunami, the main livelihood within Seenigama village was coral mining to make quicklime, which has been a problem plaguing Sri Lankan coastlines for decades.

Research after the Tsunami showed that in areas where corals had been destroyed, the Tsunami waves were much more powerful and destructive. This research led to the banning of coral mining, which resulted in many people losing their means of  income.
It was in this spirit that our Dive & Training Centre was born, to provide professional training and PADI licensing to coastal youth, to utilize their skills and find employment in the global diving industry!
Whether you are new to Scuba Diving or looking to learn new skills, we offer many courses that will equip you with knowledge, skills and necessary experience to further your dive education!
Take one of our diving courses and explore the sea deeper than before!
Dive Seenigama, Dive Lanka lets you explore diving sites all over the region, from ancient colonial era wrecks around Hikkaduwa to the coral gardens and rock formations scattered across the Southern Sri Lanka coastline.
Most of the diving points in Hikkaduwa area are in fact in Seenigama! Home to the Seenigama Devol temple in the sea, Seenigama also hosts Black Coral Point, four famous shipwrecks, a range of unique fish, and sometimes even dolphins!
Make unforgettable memories while giving back to the local community!
Continue PADI Education With Experts!
Snorkeling 2-Hour
Special Diving Packages For Certified Divers
Discover Scuba Diving (Beginner)
PADI Scuba Diver
Open Water Diver
Advanced Open Water Diver
Rescue Diver
Master Scuba Diver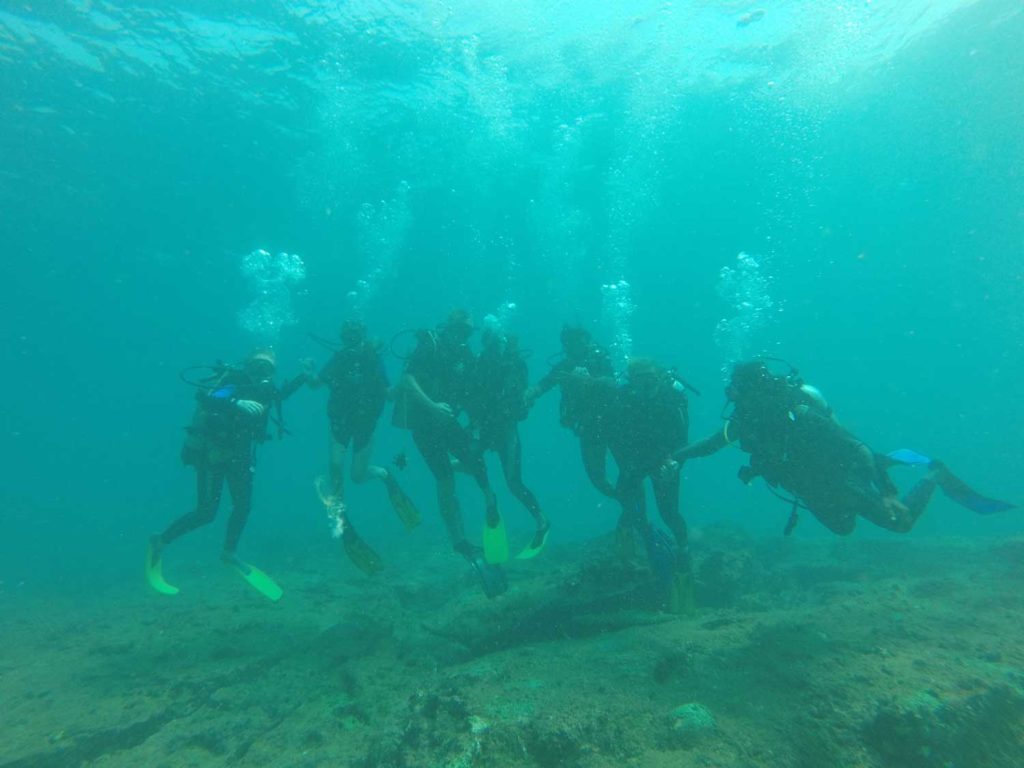 LEARN MORE ABOUT OUR EFFORTS TO BRING THE SEENIGAMA REEF BACK TO LIFE!
Coral mining has been a problem plaguing Sri Lankan coastlines for decades. Burning mined corals to produce 'lime' used in the construction industry was a profitable way of life for coastal communities where families boasted generations of coral miners.
There is some error to get flight data. Please try again.
Sorry, no result found.
Loading...
Please wait. It may take up to 2 mins.
Flights Found

#5 of 37 Boat Tours & Water Sports in Hikkaduwa
Outdoor Activities, Tours, Boat Tours & Water Sports, Scuba & Snorkeling, Kayaking & Canoeing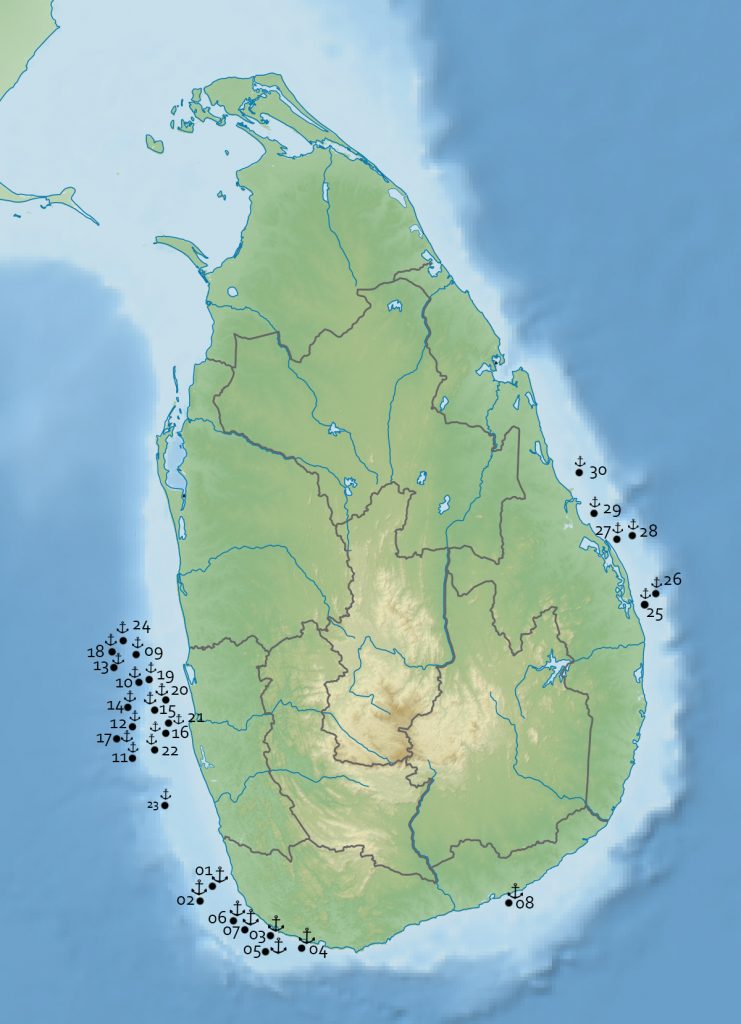 01.S S CONCH SHIP
02.EARL OF SHAFTESBURY SHIP
03.SS RANGOON SHIP
04.RALAGALA SHIP
05.S S NORSA SHIP
06.S S AENOS SHIP
07.ARCTURUS SHIP
08.KIRINDA TREASURE SHIP
09.X - PRESS PEARL SHIP
10.TAPROBANE SHIP
11.THERMOPYLAE SIERRA SHIP
12.TOILET BARGE SHIP
13 BLACK CORAL SHIP
14.CARDINAL BARGE SHIP
15.CLARKE WRECK SHIP
16.S S WORCESTERSHIRE SHIP
17.CHIEF DRAGON - THE COLOMBO CAR WRECK SHIP
18.MEDHUFARU SHIP
19.PECHEUR BRUTON CARGO SHIP
20.NILGIRI TRUG SHIP
21.DELHI COAL WRECK SHIP
22.GUN BOAT - BRIDGE SHIP
23.BERUWALA MV TRICOLOR SHIP
24.MV X - PRESS PEARL SHIP
25.HMS HOLLYHOCK SHIP
26.MFA ATHELSTANE SHIP
27.SS Brennus
28.HMS Hermes
29.SS Sir John Jackson
30.British Sergeant